Introduction
The Electronics (ELCA) research group investigates and educates the design of high performance electronic (integrated) circuits/systems, with a special focus on:
understanding and overcoming the performance limits of RF/mm-wave/wireless components, circuits & systems and improving to the state-of-the-art their functionality, power consumption, operating frequency and linear / non-linear behaviour.

introducing improved design and characterization methodologies

developing new applications for wireless, robotic, space-born, and smart integrated systems.
These activities rely on advanced analogue / digital intensive design techniques implemented in dedicated technologies. Special attention is given to new devices / technologies that are not always widely available or extensively characterized, such as on-chip magnetic components, high-speed / low-power nanoscale devices, (sub)mm-wave devices as well HV / High power transistors. For space and robotic applications focus is placed on electronics, technologies and components operating in remote areas and harsh environments.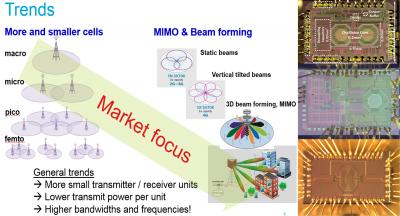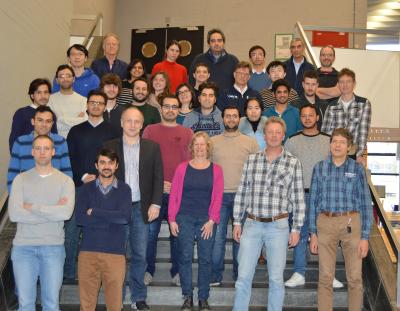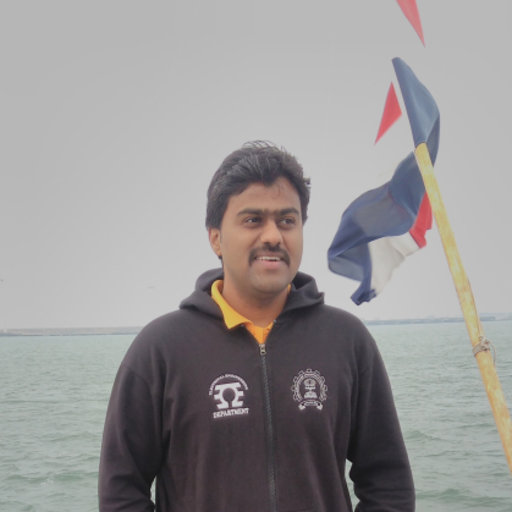 Sunil receives ISSCC Student Travel Grant
Congratulations to Sunil on receiving a Student Travel Grant. He will be recognized at the Student Research Presentation Session at ISSCC-2019. The IEEE Solid-State Circuits Society Student Travel Grant Award (STGA) progam recognizes and promotes early career accomplishments in all solid-state circuits fields by supporting student travel to SSCS-sponsored conferences.
More ...